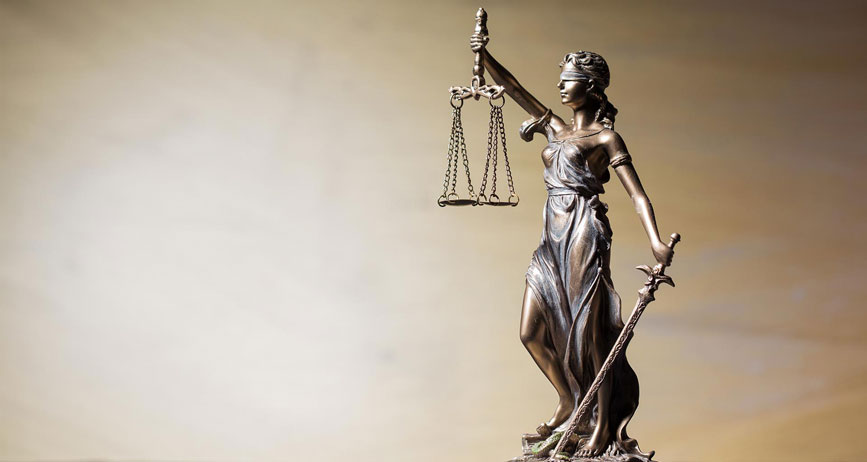 AÑO DE FUNDACIÓN

1986.

ÁREAS PREFERENTES DE TRABAJO

Derecho Civil.

Derecho Mercantil.

PERFIL PROFESIONAL

D. Félix Antolín Hernaiz. Abogado. Licenciado en Derecho por la Universidad Complutense de Madrid (1986).

Miembro del Ilustre Colegio de Abogados de Madrid (nº 28677).

ABSTRACT

Lawyer´s office established in 1986.

Mainly devoted to the following areas of practice: Civil Law and Commercial Law.