JUAN GONZÁLEZ-PALACIOS MARTÍNEZ

JUAN GONZÁLEZ-PALACIOS SILVÁN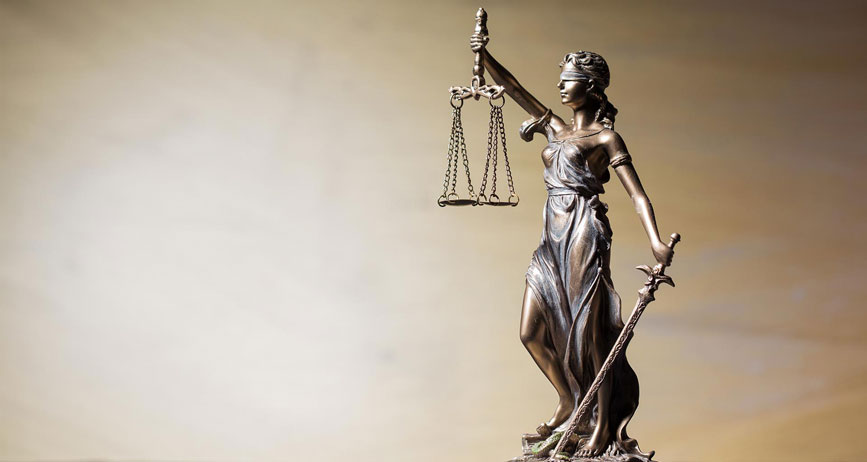 AÑO DE FUNDACIÓN

1965.

ÁREAS PREFERENTES DE TRABAJO

Derecho Civil.

Derecho de la Circulación.

Derecho Mercantil.

PERFIL PROFESIONAL

D. Juan González-Palacios Martínez. Abogado. Miembro de los Ilustres Colegios de Abogados de León (nº 106), Valladolid, Palencia y Zamora.

ABSTRACT

Lawyer´s office established in 1965.

Working mainly in the following areas of practice: Civil Law, Traffic Law, Commercial Law.